Afterschool Professional Learning
---
Foundations' Center for Afterschool and Expanded Learning supports educators in making out-of-school time a dynamic, healthy learning environment for all.
We know what works! By operating our own afterschool programs, we innovate, implement and refine – then share best practices. Our professional development offerings are tailored to customize your programmatic and personal growth.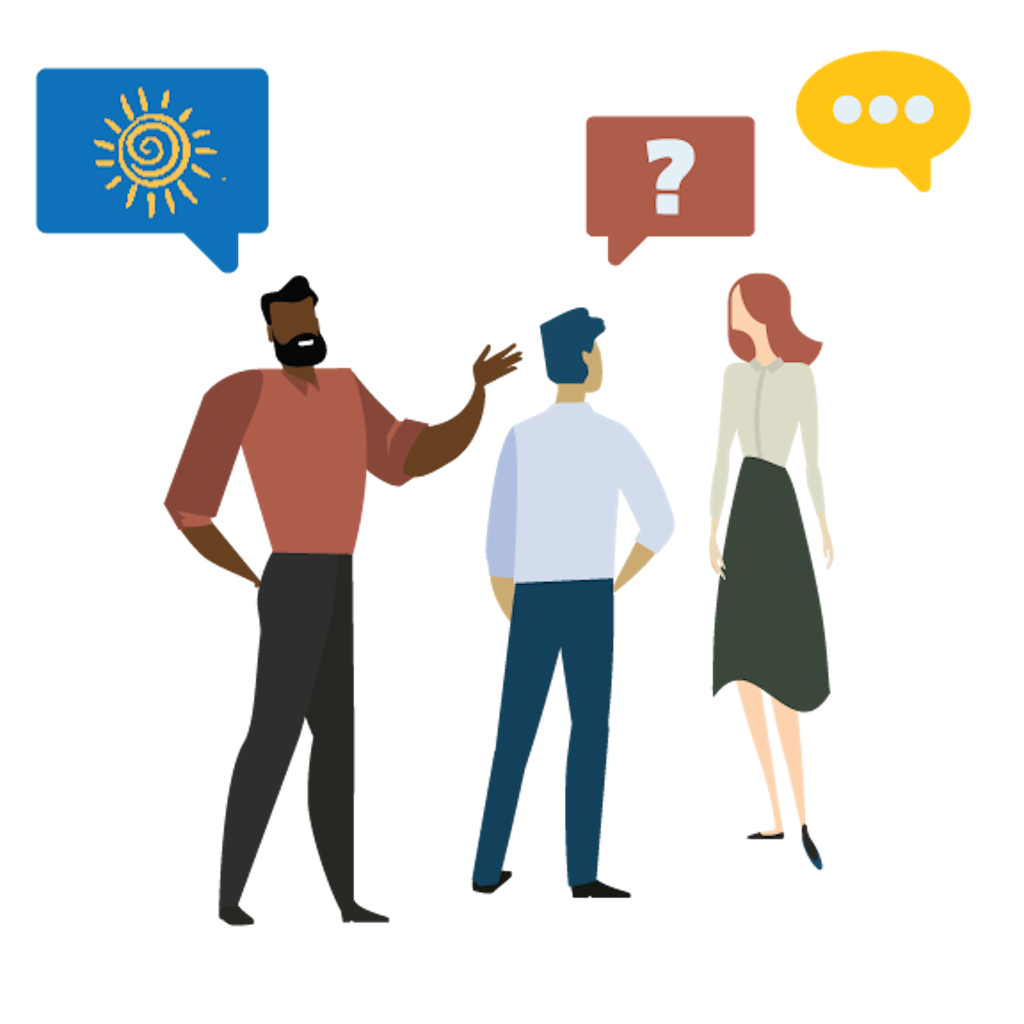 In-Person Training
We'll come to you! Let our team customize the perfect professional learning experience for your team – with multi-day, full-day, or half-day options. From aligning with the school day and family engagement to promoting positive student behavior and English language learning, we cover it all! We'll develop just the right blend to fit your needs, schedule, and resources.
Conference Workshops and Presentations
Looking for experienced facilitators to help with your annual training? Need experts to cover topics at your onboarding institute? We travel the country, supporting and supplementing the workshop offerings at state conferences or training for an individual afterschool program. Book us for your next staff training!
Virtual Coaching
No matter where you are, we can bring high-quality, cost-effective feedback directly to your frontline staff. Let us tailor a coaching program for your organization's unique situation and the strengths and weakness of each individual.
Program Content
Whether you're a brand new program looking for activites and planning tools or an established program looking to update and spice things up, we've got what you need. All of our work is guided and reinforced by a deep knowledge of practice: what works on-the-ground with children; what is required from staff, leaders, and organizations to implement programs well; and how to sustain quality in the face of change.