Improving educator effectiveness to get better results for all students.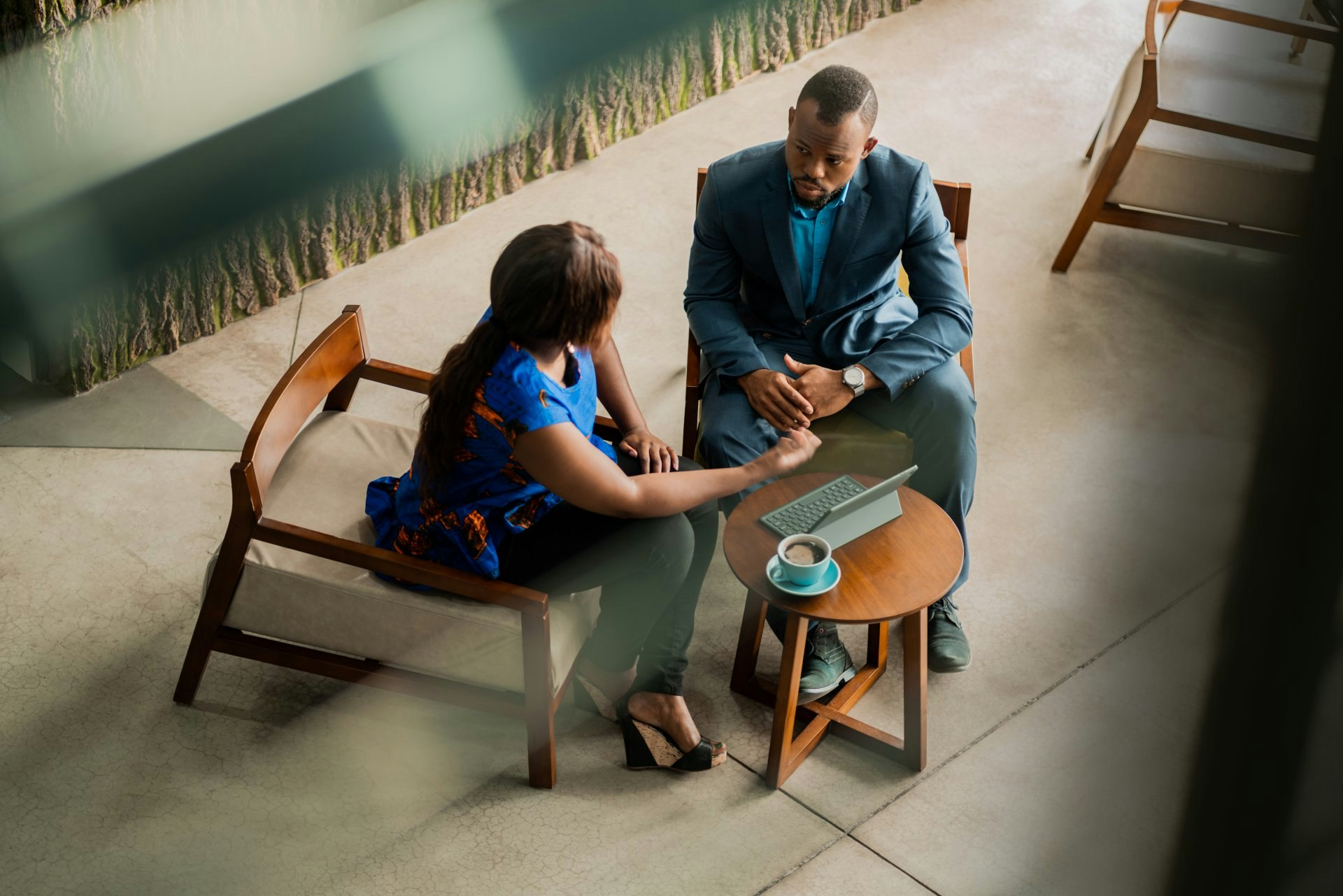 Capacity-Building & Support
Custom Solutions. Proven Support.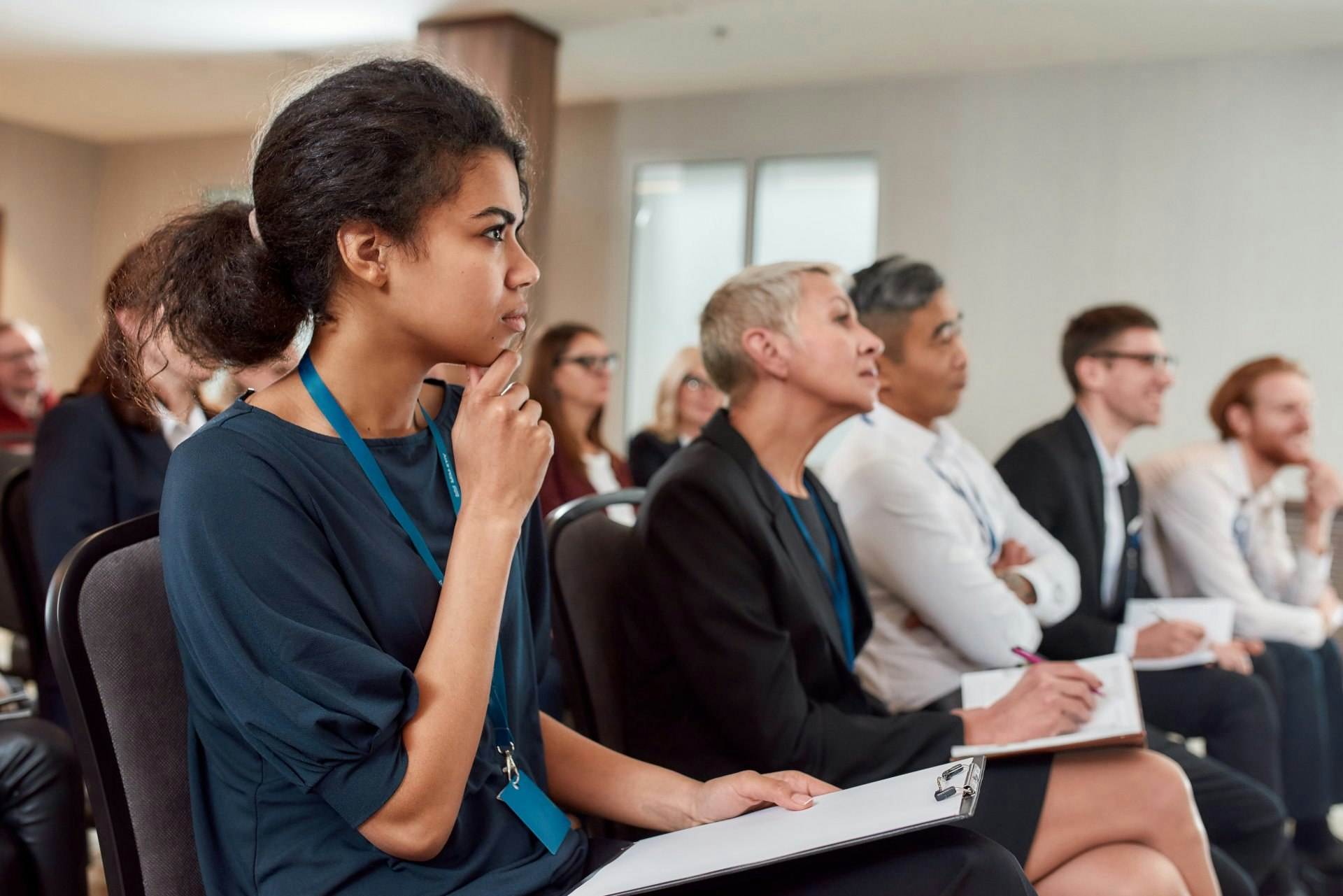 Professional Learning
Invest in Your Team.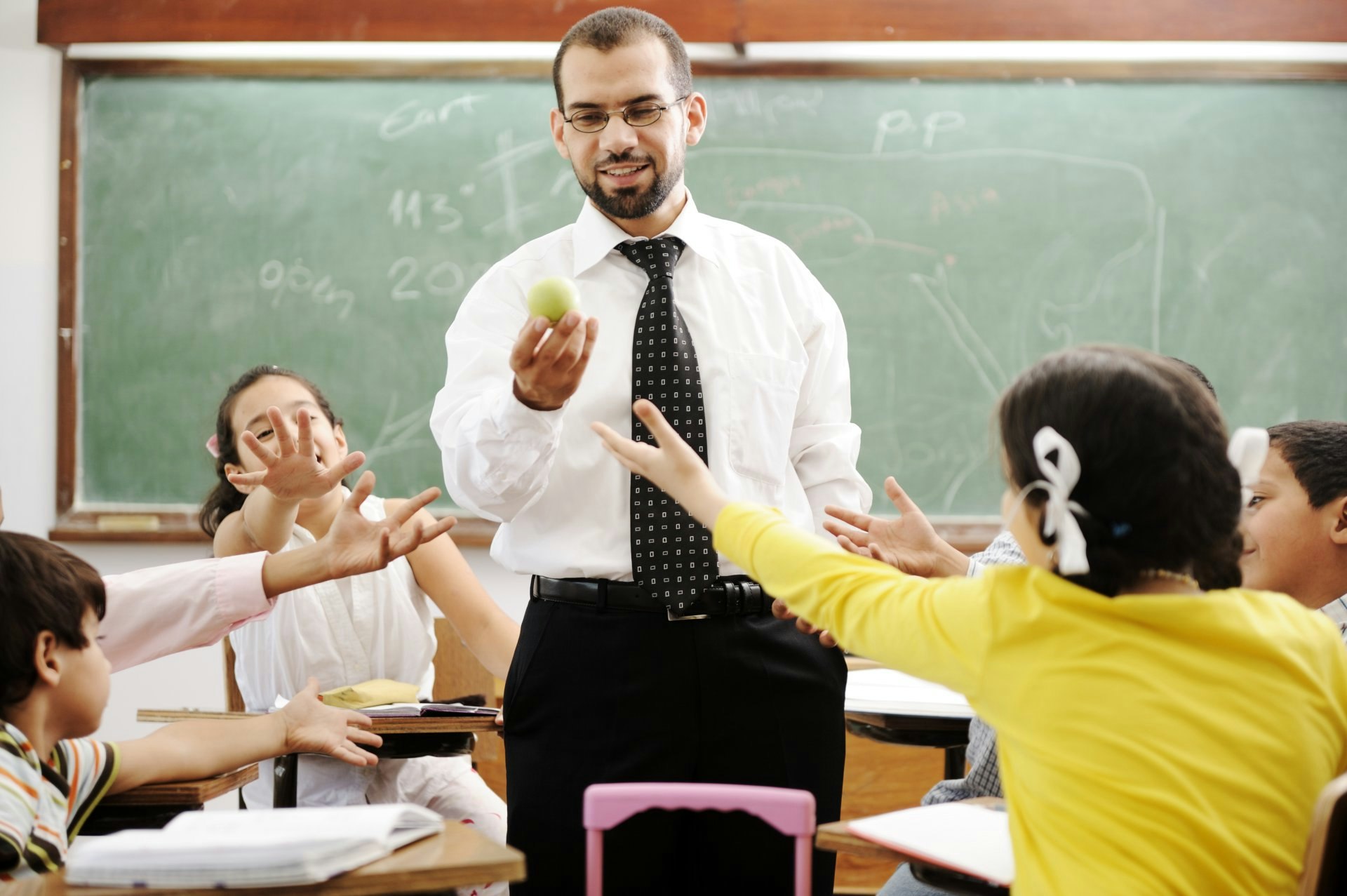 Resources that Elevate Technique
Simplify Preparation. Strengthen Pedagogy.
Spotlight Partners

The Cox Campus offers free, interactive courses and resources based on proven language and literacy practices to transform children's learning environments.Educators and families are facing unique challenges during this time.
The Cox Campus is your go-to place for free professional development, teaching resources, and more.
---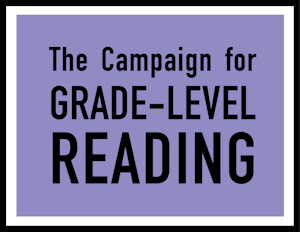 The Campaign for Grade-Level Reading is a collaborative effort by foundations, nonprofit partners, states, and communities across the nation to ensure that more children in low-income families succeed in school and graduate prepared for college, a career, and active citizenship.
The Campaign focuses on an important predictor of school success and high school graduation: grade-level reading by the end of third grade. Research shows that proficiency in reading by the end of third grade enables students to shift from learning to read to reading to learn, and to master the more complex subject matter they encounter in the fourth grade curriculum.
---

As its name suggests, You for Youth (Y4Y) is about you and the young people you nurture. But it's more than that. It's also a reflection of what we've heard from you. You asked for an online professional learning community that helps you connect with your colleagues and share what you've learned about best practices.
Through the Y4Y website, the U.S. Department of Education provides a wide range of free educational and professional development resources to help you achieve your career goals.
---

Afterschool programs keep kids safe, inspire them to learn, and help working families. For every child in a program, two are waiting to get in. The Afterschool Alliance is working to change that.
Join our mailing list today!