Foundations Ebooks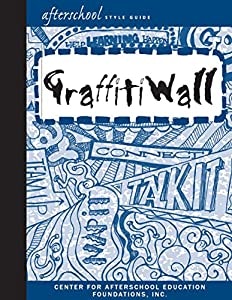 Graffiti Wall
Kids of all ages are guessing, jotting, puzzling, and playing with instant irresistible activities on the Wall during homework time, transitions, snack time, dismissal —anytime!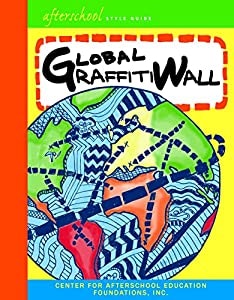 Global Graffiti Wall
Using themes around languages, geography, countries, cultures, food, and world events, Global Graffiti Wall gets kids and staff up on the wall writing, guessing, mapping, analyzing, and expressing their views.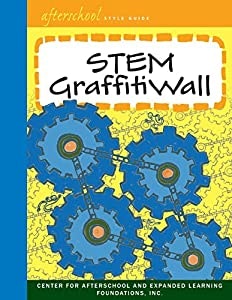 STEM Graffiti Wall
Using STEM themes, STEM Graffiti Wall gets youth and staff up and at the wall writing, designing, thinking critically, and applying the scientific process.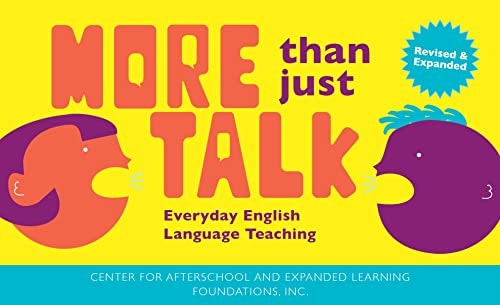 More Than Just Talk
Get English learners engaged and talking, using hands-on activities, projects, and games to build and expand language skills, academics, and confidence.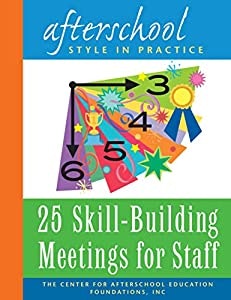 25 Skill-Building Meetings for Staff
Becoming a skillful afterschool educator takes time and attention. Schedule these one-hour sessions across the year and create a professional community of learners among your staff.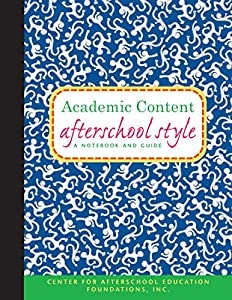 Academic Content, Afterschool Style
Make the most of afterschool as a unique opportunity for dynamic teaching and learning. This user-friendly guide shows step-by-step how to build active, engaging, hands-on learning into programming for all ages.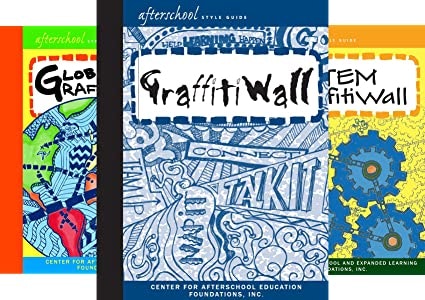 Series: Graffiti Wall
Buy all three Graffiti Wall books at once and learn first hand why Graffiti Walls are Foundations, Inc.'s most popular resources!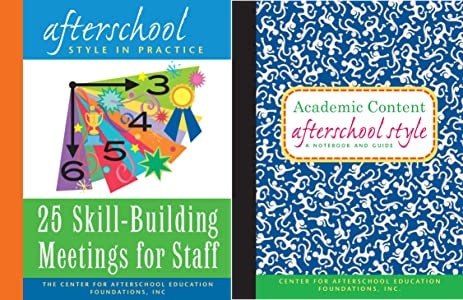 Series: Afterschool Style in Practice
Afterschool style is that special way of teaching and learning that's hands-on, engaging, challenging, and fun. Grab both books in the series to support thoughtful, deliberate programming!