At Foundations, we envision and strive for a world in which…
Every child in America reads on-level by grade three…
Afterschool and out-of-school time is rich with learning and educational advancement…
High-school graduation rates soar-and dropout rates plummet…
Communities, families, schools, and businesses work together to improve education…
This is the world that your support will make possible.
The generosity of donors helps us create the strong foundations our children need to succeed in school and life and to achieve their dreams. Our many initiatives build the capacity of individual adults, institutions, organizations and systems to better serve children nationwide. Your donation will provide much-needed general operating support in three critical focus areas:
Improving schools
Transforming afterschool and out-of-school time
Engaging families and communities in education
---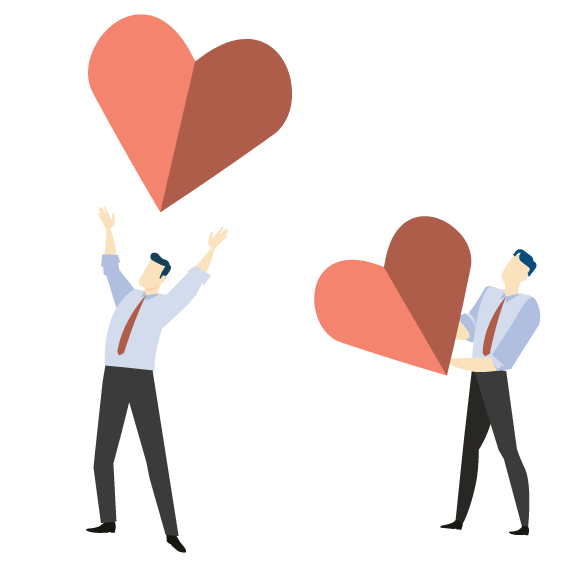 How can you help?
How can you make a measurable difference in the lives of America's underserved children and youth? Join Foundations in helping them secure a great education and achieve the bright futures they deserve. To speak with Foundations about other giving opportunities, please call 888-977-5437 or email info@foundationsinc.org