21st CCLC Support
---
We know that 21st CCLC Programs need extra support – beyond what other afterschool programs might need. We've been operating and working with 21st CCLC programs since the beginning. We know the ropes and are ready to make your life easier.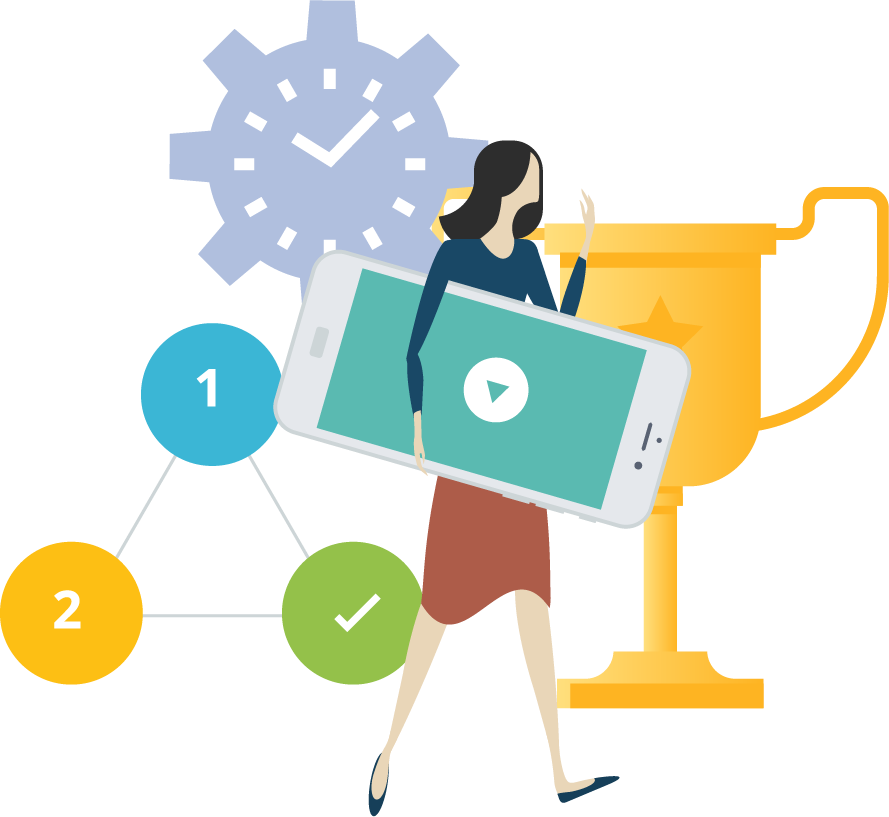 21st CCLC Technical Assistance
We provide 21st CCLC-specific technical assistance through on-site visits, consultations, online trainings, and coaching. Our team works with multi-site programs and networks in a planned, focused, and sequential way over time to build the capacity of leaders to meet their goals. We also work intensively with 21st CCLC organizations to identify resources and challenges, clarify goals, and address specific needs for quality improvement.
21st CCLC Evaluations
We provide external evaluation services for 21st Century Community Learning Centers and other afterschool and out-of-school time programs. If you are applying for a 21st CCLC grant or any other funding source and need an external evaluator for your application, we're ready and eager to help!
Government Contracts
We're subcontracted to work on U.S. Department of Education initiatives like You for Youth (https://y4y.ed.gov/). Our team creates content for the project and travels across the country to provide on-site trainings!