Our Mission
Foundations is dedicated to improving the quality of education for our nation's children by strengthening the skills of educators.
Our History:
In 1992, in response to an emerging need for more content during out of school hours, the Schwartz Foundation created Foundations, Inc., a nonprofit, community service organization, to operate afterschool enrichment programs for children and families in underserved neighborhoods. We began by operating one afterschool program in an elementary school in Delaware County, Pennsylvania.
Today, 30 years later, Foundations has grown and diversified, building and sharing our expertise in learning across the entire day and leading a movement of new thinking about educational innovation and program design. Our vision is to create a brighter future for every child—every day. We believe that one of the best ways to achieve this vision is by strengthening and supporting the adults who work with children, school teachers, and afterschool educators.
This is why Foundations has evolved into a capacity-building organization focused on professional learning, program development and design, leadership, and supporting services. Through close partnerships with schools, school districts, community organizations, and afterschool networks, we help children thrive in school and in life.
Foundations' vision is to create a brighter future
for every child—every day.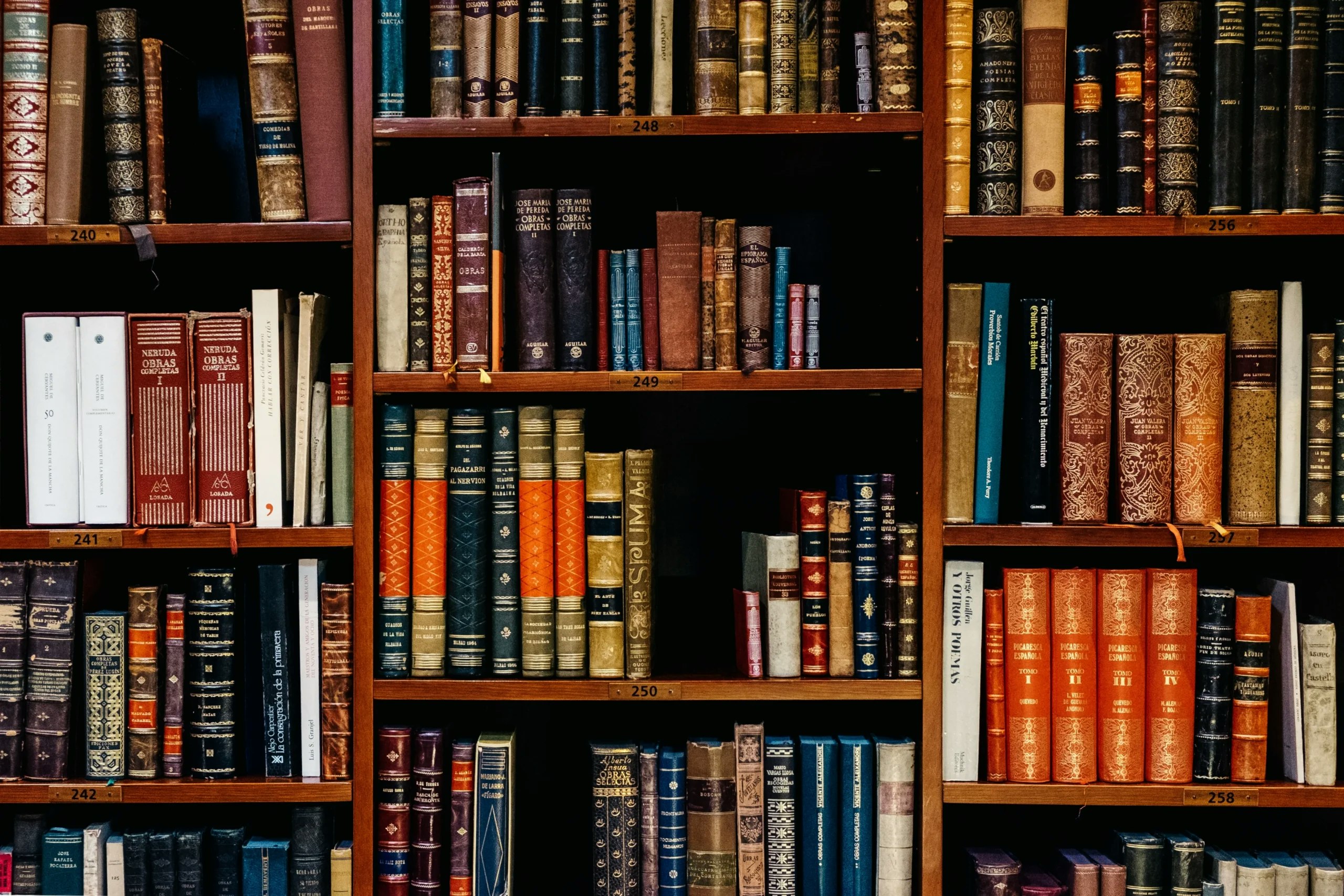 Our Values
---
Learning…
We are committed to fostering a learning environment by encouraging our employees to build knowledge and to share lessons learned.
Dedication…
Every one of our staff members is committed to our mission to serve the children and families who need us the most.
Teamwork…
Teamwork is the building block for all that we do. Effective communication and collaboration is the only way to succeed in meeting our goals.
Quality…
We strive to maintain high standards by consistently providing quality services and building quality relationships.
Accountability…
We hold ourselves accountable for our decisions and actions and for maintaining strong relationships with our partners and clients.
Diversity…
We respect the individual and appreciate new ideas, skills, and contributions that each person brings to our organization. Diversity shows in the work that we do, the people that we serve, and the background and skills that we possess.
Integrity…
We believe that honesty and trust are the keys to building lasting professional relationships.
Ethics…
Our values are reflective of the highest moral principles guiding us as individuals and our organization's culture, practices, and behavior.