School Day Professional Learning
---
You can learn something new every day! Just ask educators. We make it easy, with customized workshops and job-embedded training in a myriad of areas. Looking to improve elementary school literacy? Check. Does your principal need help developing effective communication skills? We've got you covered. How about infusing technology into high school classrooms? There are interactive workshops for that too.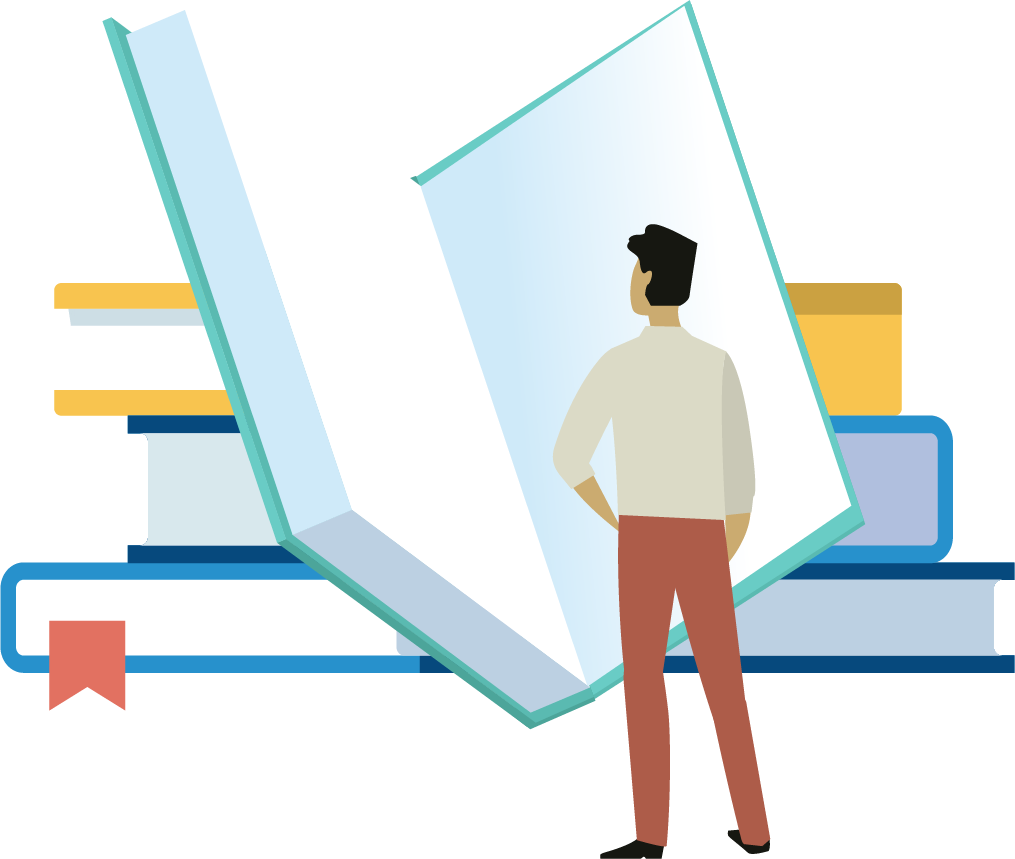 In-Person Training
We'll work with you to customize the right professional learning experience for your school! From half-day workshops with hands-on activities that can be turned around quickly for classroom use to multi-day summer institutes dedicated to deep dives into your most pressing issues – we've got you covered!
Instructional Coaching
Student achievement and instructional quality often go hand in hand. Our experienced educators and school leaders provide intensive instructional coaching to help teachers improve their classroom performance in ways that translate into student success.
Leadership Coaching
We love getting sent to the principal's office! It means our Leadership Coaches get to help you tackle your toughest challenges. You'll get tailored strategies for better planning, organizing and delegating—along with a winning game plan for improving school-wide communication and instructional practices. Our collaborative style keeps your whole leadership team focused on the goal.