Capacity-Building & Support
Let's tackle your toughest challenges together!
What's the toughest challenge on your desk right now? Student performance? Finances? Maybe you can't pick just one, given all the moving parts involved with running a school or afterschool program.
Good news: You have a partner standing by to help where and when you need it most.
Foundations Support Services get results—from balanced books to heightened academic achievement. Since 1992, we've played a big role in the design, opening, assessment and progress of 100+ elementary, middle and high schools of all types – plus afterschool programs for all ages. We'll make a difference for your school or program, too.
It's time to stop struggling and start getting results. Put our expertise to work for your school, afterschool program, district, school leaders, teachers, and students.
We'll work with you! Our expert team is here to provide technical assistance and support through all of your challenges, whatever they may be.
Custom solutions, proven results.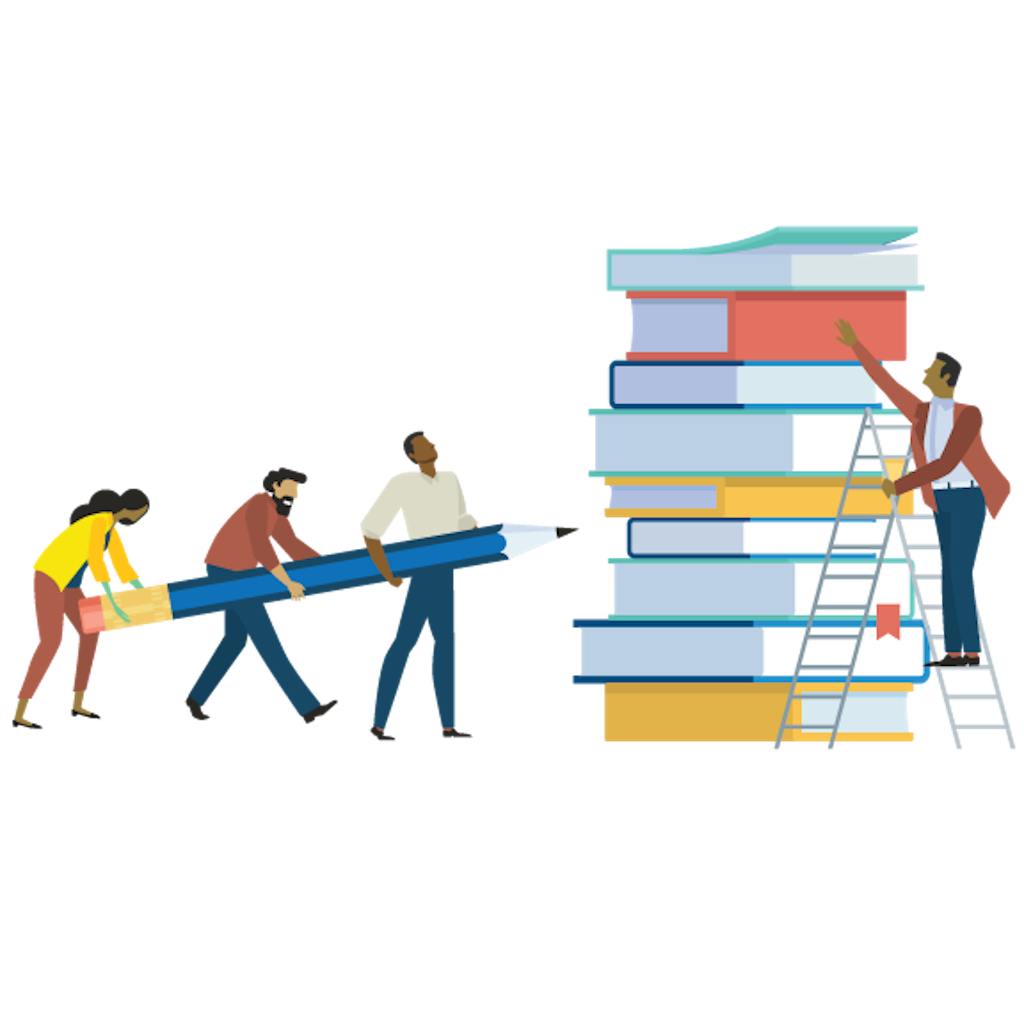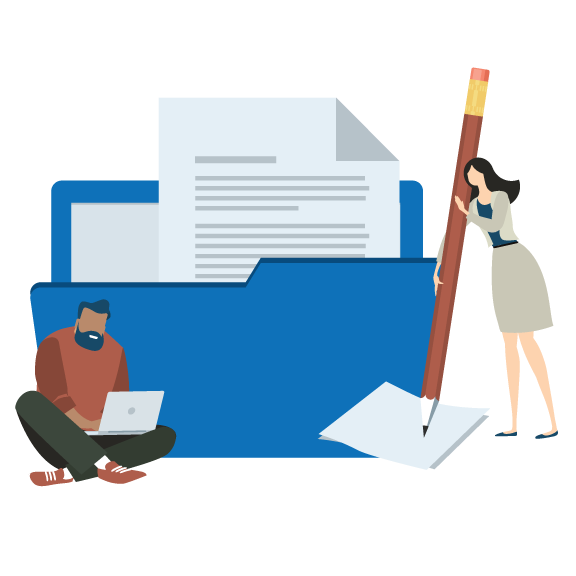 Educational Services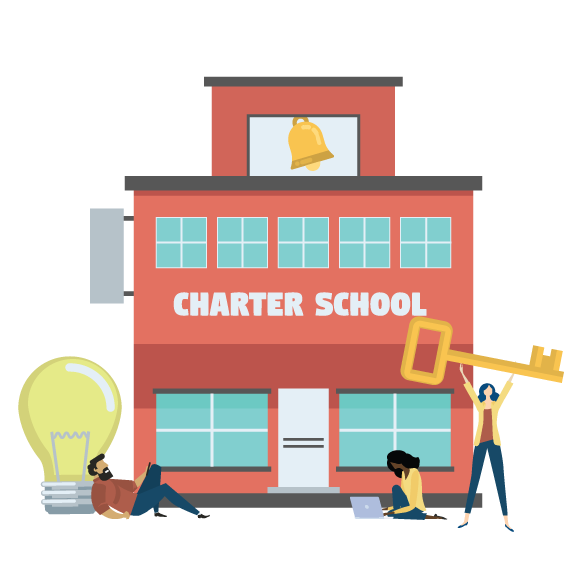 Charter School Services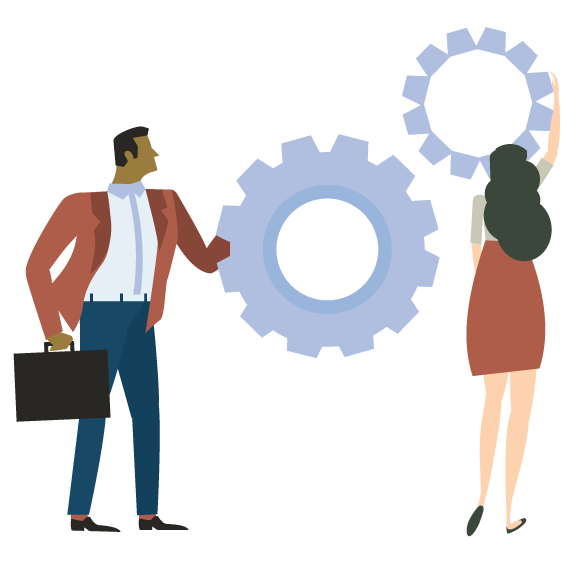 HR Services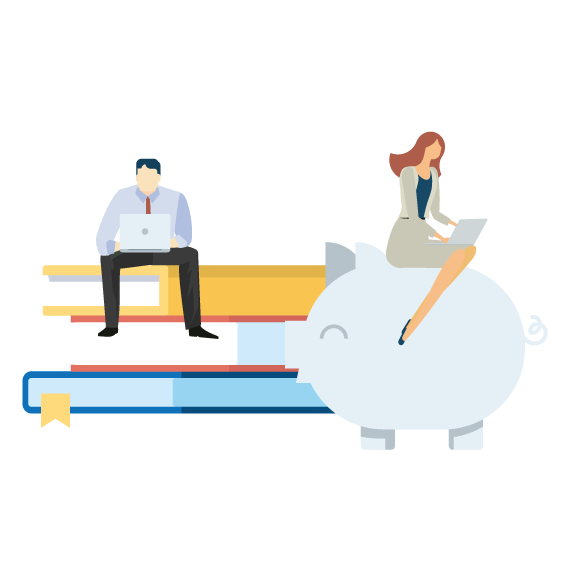 School Business Services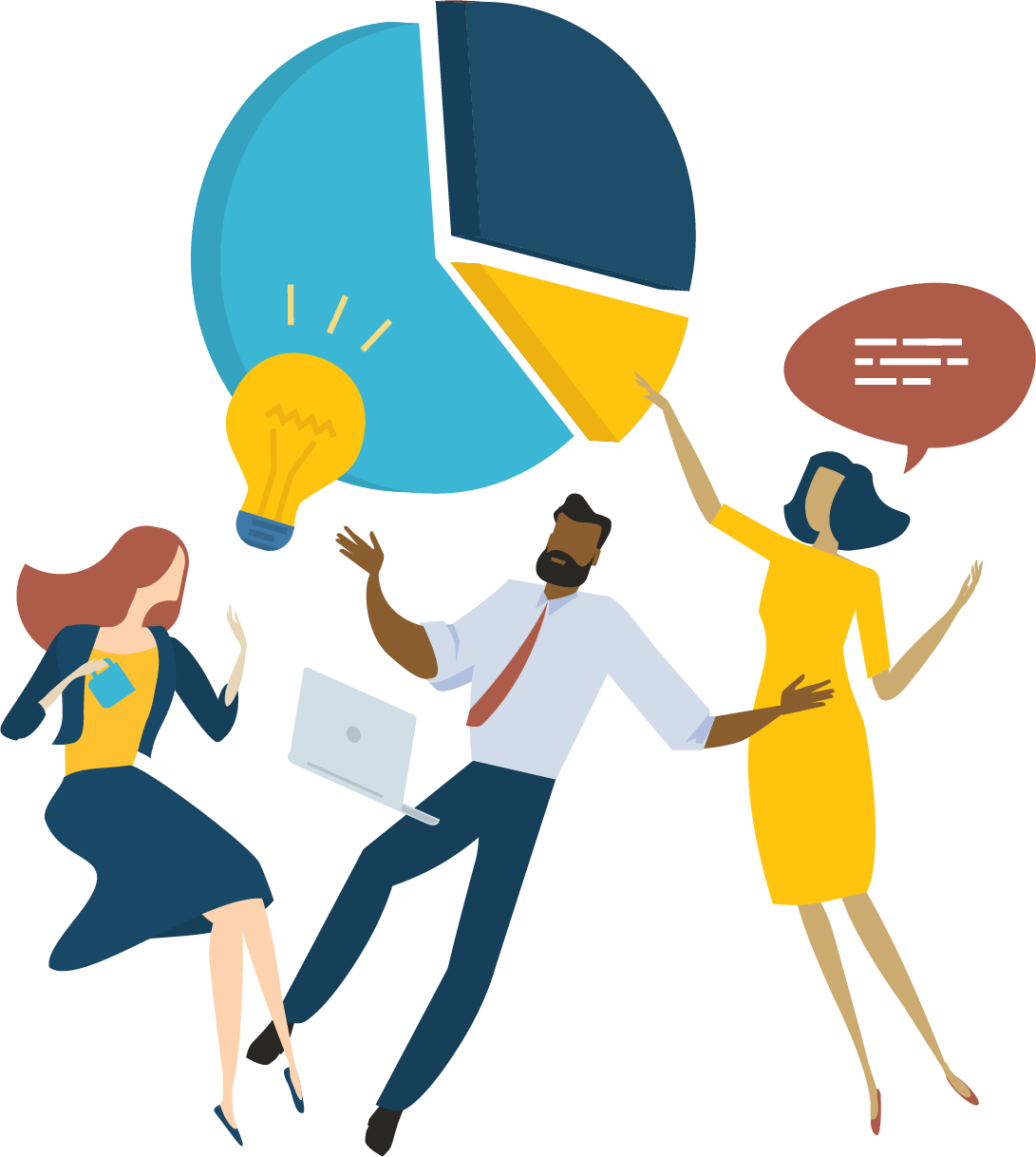 Programming & Curriculum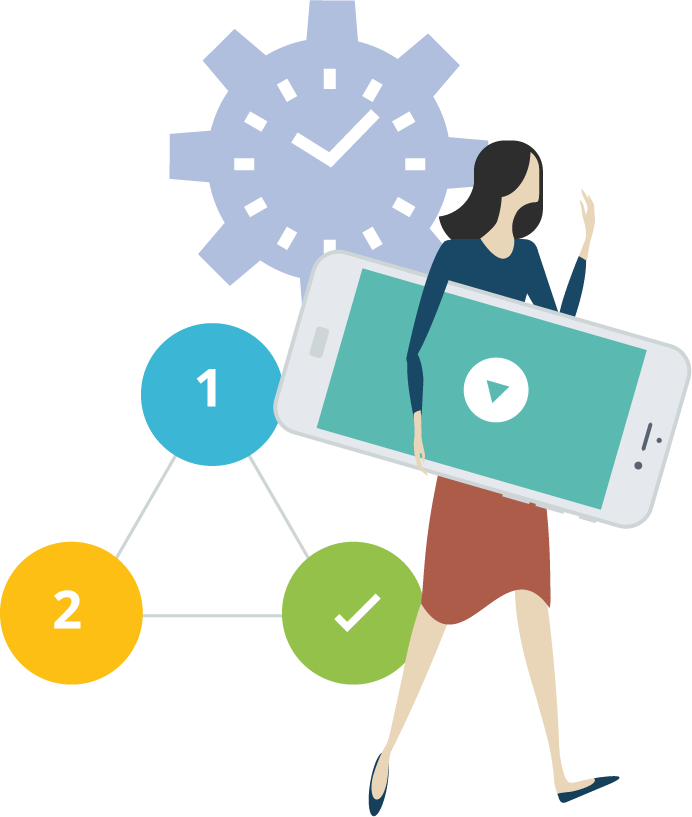 21st CCLC Support
Afterschool Support