Programming & Curriculum
---
It's all about content! Our team of Education Specialists knows what it takes to create engaging learning experiences – for children, youth, and adult learners. We're here to support you at every step, helping you to provide exciting educational content for learners of all ages.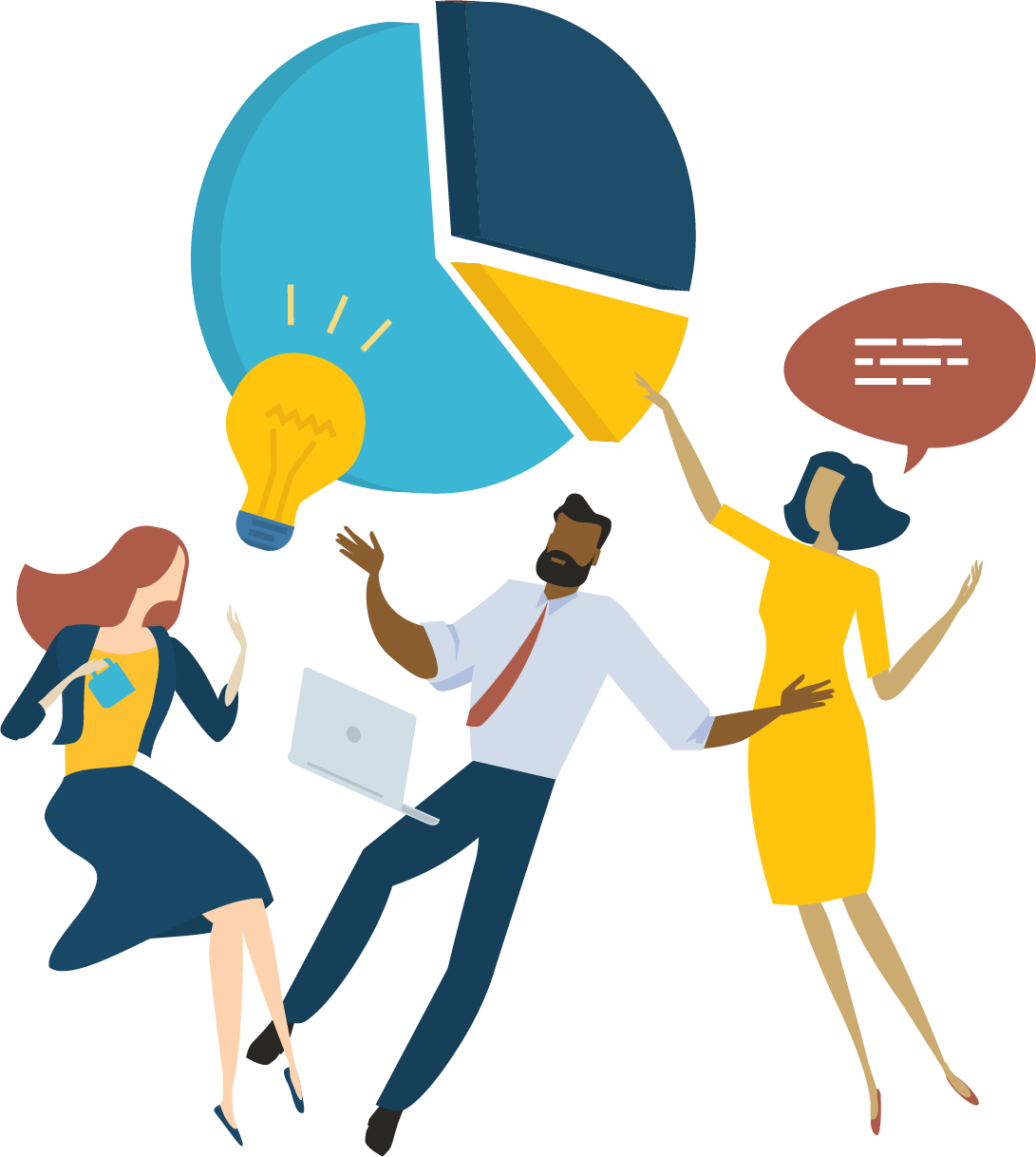 Curriculum Design/Writing
Let us handle turning your content into a curriculum for educators on the ground! With financial support from the Mott Foundation, we've partnered with organizations like Jazz at Lincoln Center to create stand-alone modules that can be implemented in classrooms or afterschool. We're experts in structuring educational content for all age ranges – and we know how to create lessons that are fun, engaging, and educational!
Program Content
Looking for something to grab and go? Check out our resources section – filled with activities, planning tools, and more! We're always updating with new resources to improve your program, expand your knowledge, and engage kids across the learning day! We can also create custom content that aligns specifically with your work – just ask!
Government Contracts
We're subcontracted to work on U.S. Department of Education initiatives like You for Youth (https://y4y.ed.gov/). Our team creates content for the project and travels across the country to provide on-site trainings!
Afterschool Programs
We care about keeping our work grounded in practice – which is why we operate thirteen afterschool programs in the Philadelphia area. These programs give us the opportunity to test out new programs and techniques so we can practice what we preach!