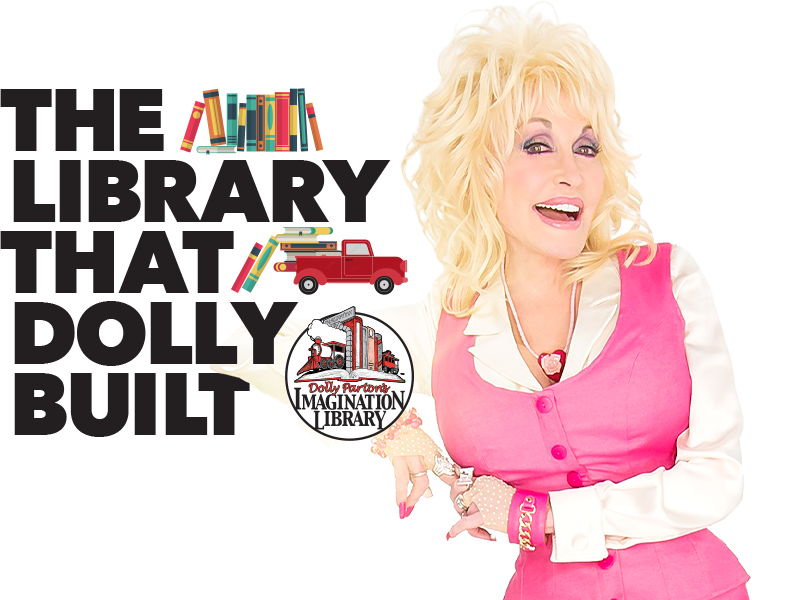 What is the Imagination Library?
Dolly Parton's Imagination Library is a book-gifting program that mails free, high-quality books to children from birth to age five – no matter their family's income. In partnership with the Philadelphia Department of Public Health, we are bringing this program to the children of Philadelphia – one zip code at a time.
In addition to finding a carefully-selected book in their mailbox every month, these families also receive early literacy tips from Read by 4th, Reach Out and Read, and the Free Library of Philadelphia. Using trusted messengers at the pediatrician's office and the local library, we are currently spreading the word about this program to families in the 19133 zip code. This zip code was selected due to high poverty and low literacy rates; through the Imagination Library book-gifting program and surrounding support for early literacy, we are hoping to make an impact with these families that we can then replicate throughout Philadelphia as the program grows.
What to help us reach more kids?