HR Services
---
Running a school or afterschool program is a constantly evolving challenge — and human resources is one of the trickiest pieces of that puzzle. Compliance, benefits, payroll… the responsibilities of HR make a huge impact in the day-to-day life of your employees.
Let us handle your HR services — from the complex to the not-so-complex — so you can focus on growing an environment where kids can thrive.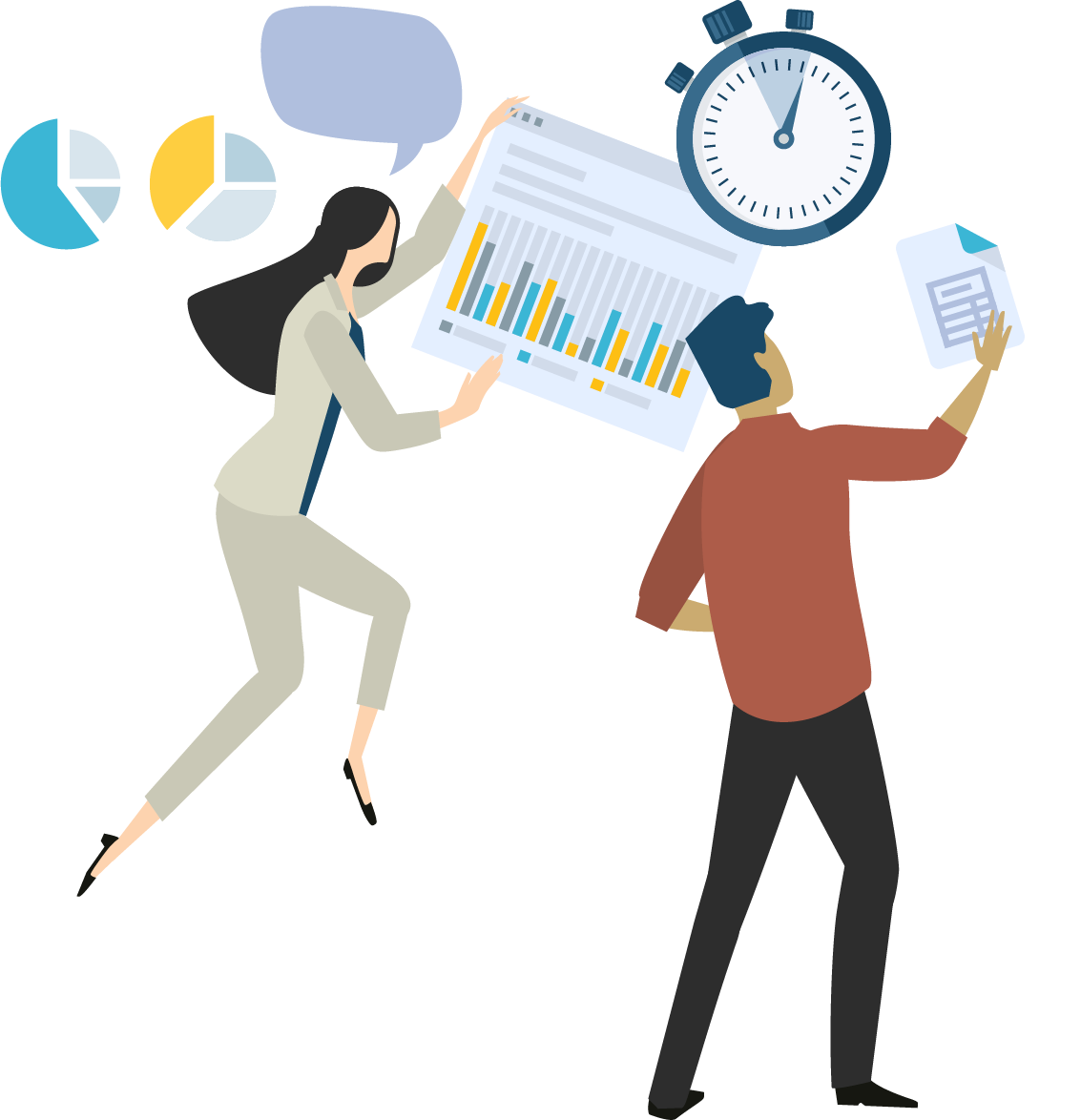 Staff Recruitment
Our team is passionate about finding the right person for the right job! We'll create and post job advertisements, screen resumes, schedule interviews, check references, create employment contracts, and more — for all types of employees!
New Hire Intake
Once you've found that perfect person, a pile of paperwork is all that stands between you and your new team member. We'll make it easy for you, following up with your new employees to make sure everything is received and submitted appropriately.
Personal File Maintenance
From adding files for new hires to removing files for former employees, and everything in between! We'll perform all upkeep on maintaining and organizing your employee files.
Human Resource Inquiries
Your plate is full enough already! Let us handle employee inquiries related to benefits, payroll, policies, or other HR issues. We'll also take care of incoming employment verifications and other external personnel inquiries.
Benefits
The benefits process can be a headache! Our expert team will smoothly navigate this bumpy road, supporting the benefits renewal process in collaboration with the school's benefits broker and leadership team, plus fielding employee questions about benefits and processing any changes, enrollments, or terminations of those benefits.
Human Resources Compliance
Remaining compliant with job descriptions, employment handbooks, labor law postings, Family Medical Leave Act, Fair Labor Standards Act, and the hundreds of employment laws and regulations can be overwhelming! Let our expert team handle the red tape so you can get back to creating high-quality educational experiences.
Personnel Transactions
There are lots of moving parts to keep track of with your school personnel! We'll document changes in the personnel file and submit salary, tax, address, and other changes to the payroll department.
Personnel Issues
While we wish you smooth sailing, every now and then there's unexpected waves. We'll support school leadership with personnel issues and HR compliance issues so you don't have to weather the storm alone.