LIMITED TO PHILADELPHIA ONLY
Congratulations!
You are a few short steps away from signing up your child for IMAGINATION LIBRARY! Each month a new, carefully selected book will be mailed directly to your home – with no cost or obligation to you!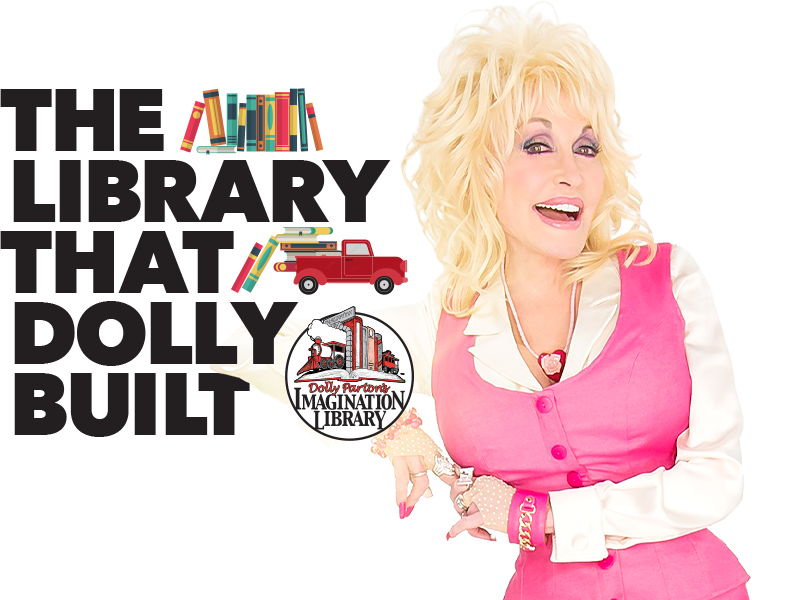 PRESENTED BY:


We are currently enrolling in a limited number of zip codes. If your zip code is not on the list below, you can sign up to be notified when we open registrations in your neighborhood. In the meantime, click here to find your local library!
¿PREFIERES REGISTRARTE EN ESPAÑOL?
Want to Learn More? Check Out the Resources Below!