SOLO PARA FILADELFIA
¡Felicitaciones!
Está a pocos pasos de inscribir a su hijo en la ¡BIBLIOTECA DE LA IMAGINACIÓN! Se le enviará un libro nuevo seleccionado cuidadosamente, todos los meses directo a su casa, ¡sin costo ni obligación de su parte!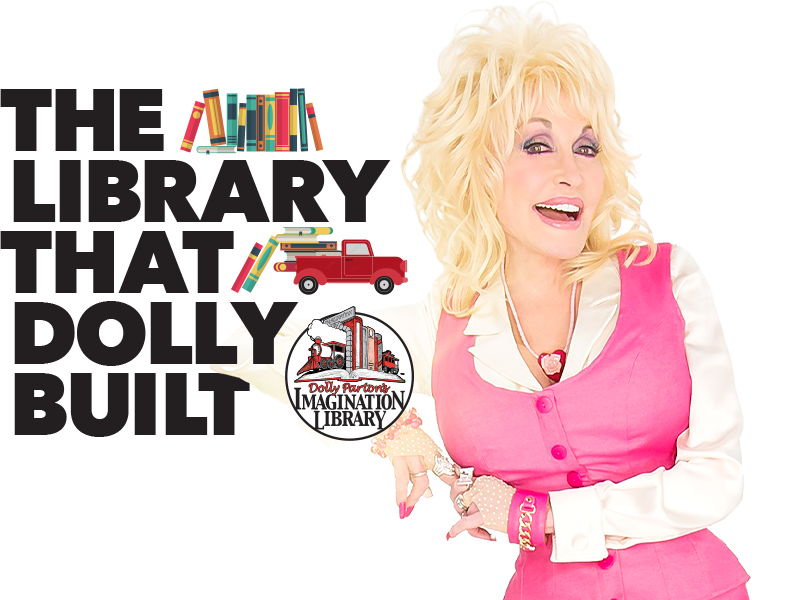 Unfortunately, we are not currently accepting new registrations. Please check back later!
In the meantime, click here to find your local library!
¿Quieres saber más? Echa un vistazo a los recursos a continuación.