Let's tackle your toughest challenges together!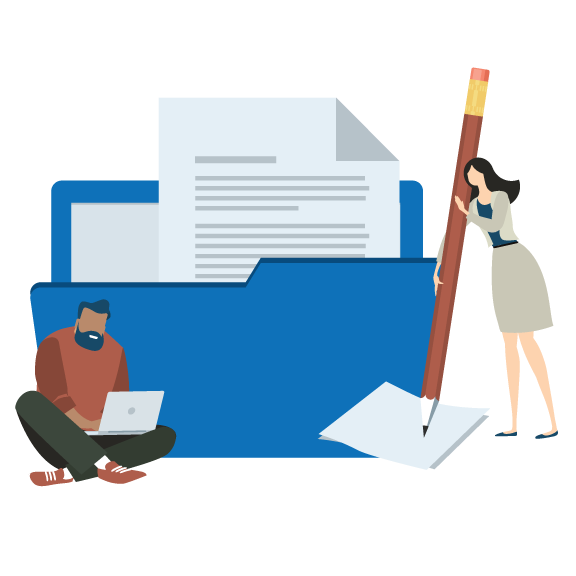 Educational Services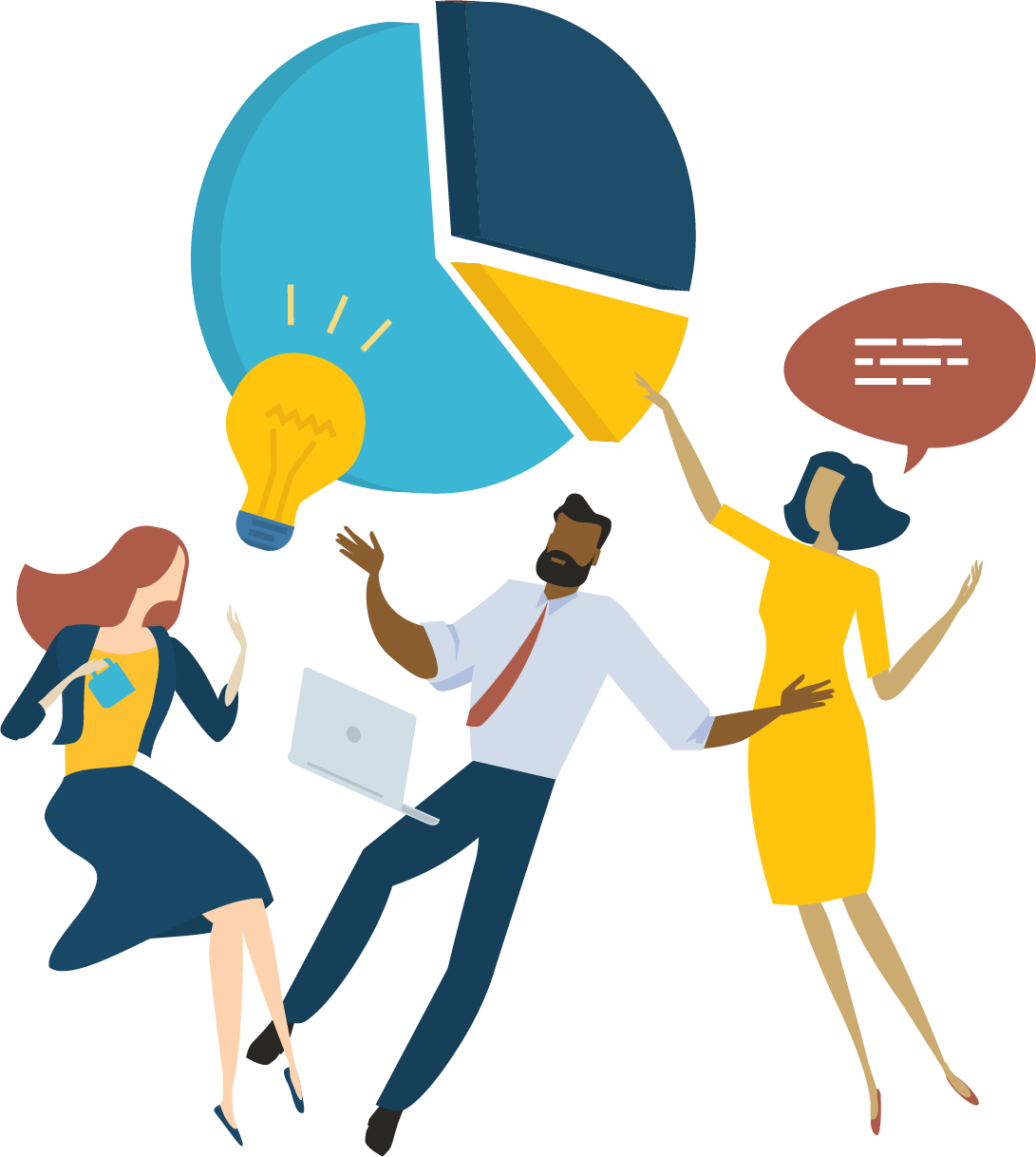 Programming & Curriculum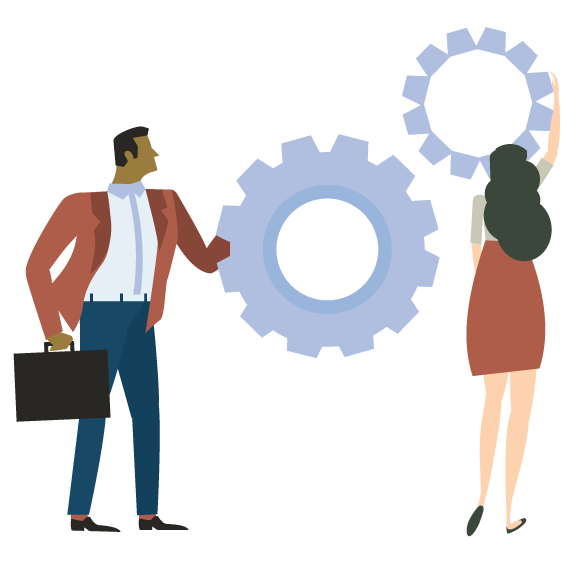 HR Services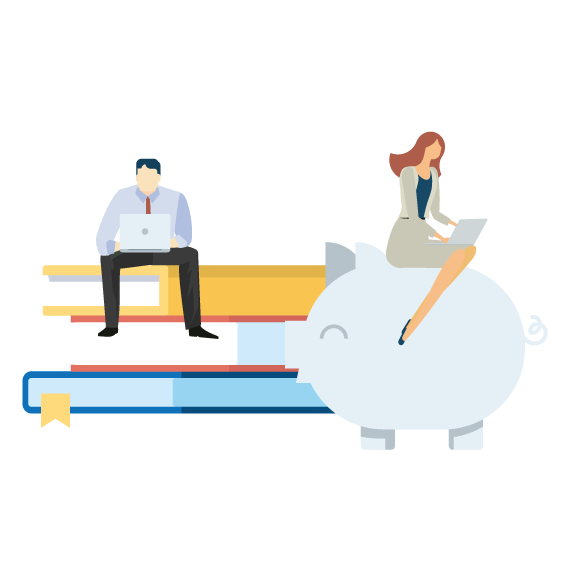 School Business Services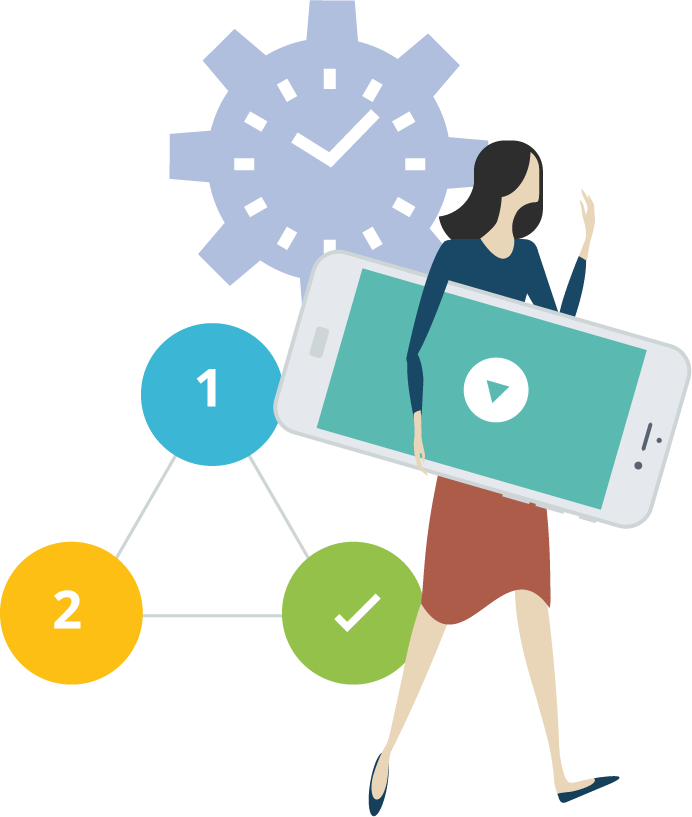 21st CCLC Support
Afterschool Support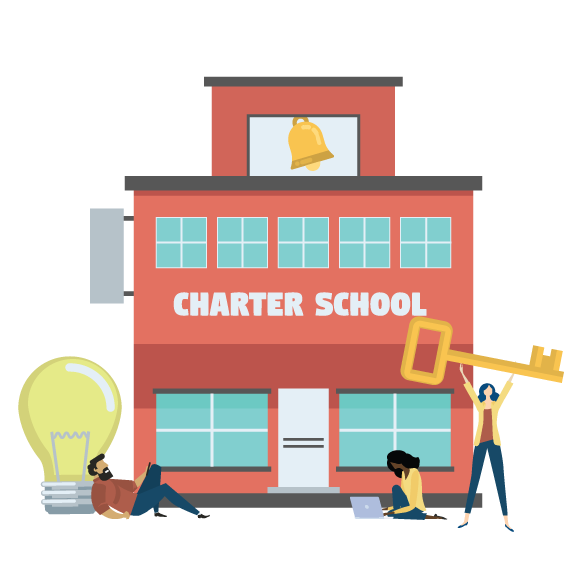 Charter School Services
HAVE
QUESTIONS?
Talk to one of our professionals!
Whether you face an unexpected challenge, are planning a specific initiative, or need ongoing support — you can rely on us.