Evaluation Framework
---
Updated for 2022, the Foundations evaluation framework streamlines the process for assessing the effectiveness of 21st CCLC programs.
The six-phase framework supports the completion of several key tasks: using data to track student progress, data mapping, needs-based program planning, and evaluation design. This unique system provides program leaders with a suite of simplified tools and templates that supports continuous improvement and sustainability efforts.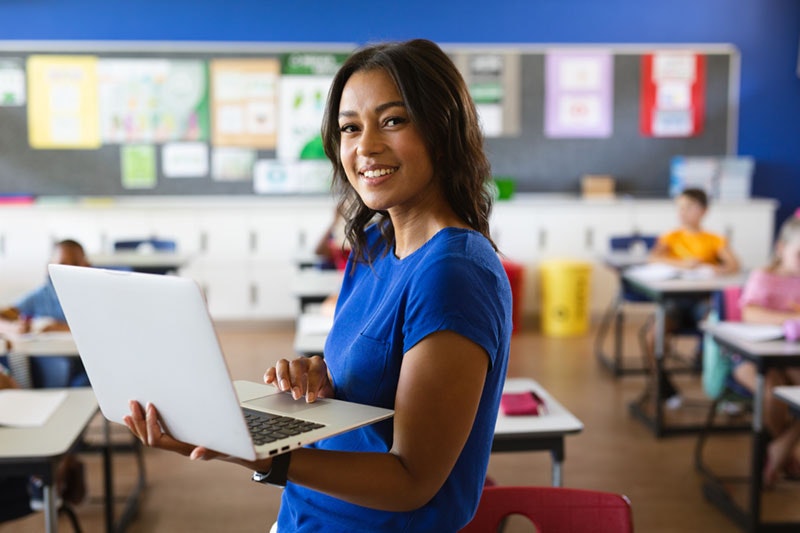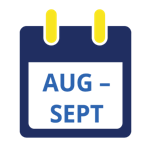 PHASE 1 – DATA-MAPPED PROGRAM & EVALUATION PLANNING
During this first phase, we lay the foundation for program evaluation. This foundation includes a snapshot of the program's design and student needs, as well as program and annual goals, services, and the activity schedule. The evaluator develops an annual evaluation plan to guide periodic data collection, analysis, and interpretation to track goal achievement.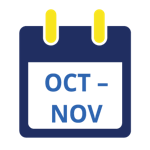 PHASE 2 – GOAL AND BASELINE ALIGNMENT / QUARTERLY REVIEW
The annual goals established in Phase 1 are aligned with baseline data during Phase 2. The evaluator conducts site visits to determine implementation fidelity at the beginning of the year, develops a Status Report with findings, and completes a Root Cause Analysis. The evaluator also produces an improvement Action Plan to address the Status Report findings.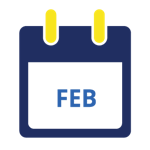 PHASE 3 – DATA COLLECTION, ROOT CAUSE ANALYSIS, AND ACTION PLANNING
The evaluator collects Semester 1 data related to annual goals and creates a second Status Report to address progress toward those goals. The evaluator also produces a mid-term evaluation report and institutes Root Cause Analysis to guide improvement for goals that are at risk of not being met by the end of the program year.
PHASE 4 – DATA COLLECTION, ROOT CAUSE ANALYSIS, AND ACTION PLANNING
In Phase 4, additional data is collected to determine program performance against established goals. The evaluator conducts an onsite observation to assess improvements since the initial site visit, produces a third Status Report, and initiates Root Cause Analysis to support the program's continuous improvement process.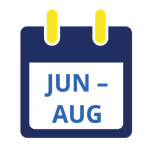 PHASE 5 – DATA COLLECTION, ROOT CAUSE ANALYSIS AND ACTION PLAN
Phase 5 includes the collection of second semester data related to annual goals.
For programs offering a summer session, summer baseline and progress monitoring data are also collected. The evaluator completes another onsite observation of the program and provides a Status Report on the findings. The program will complete Root Cause Analysis and Action Plan activities in response to these findings.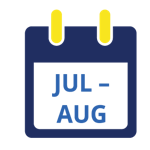 PHASE 6 – FINAL DATA COLLECTION AND ANNUAL EVALUATION REPORT
In Phase 6, state assessments and any outstanding data are collected and the evaluator produces an Annual Evaluation Report.
The Annual Evaluation Report summarizes evaluation methods used, describes program implementation, and offers analysis of the progress made toward achieving program goals. The evaluator also makes recommendations for the implementation of the program the following year or for future grants.
NOT A 21ST CCLC SUB-GRANTEE?
This framework can be adapted to meet the evaluation needs of non-21st CCLC OST grants/programs. Contact us to learn more!