Weekly Webinars
Join us every Wednesday at 1pm ET for free professional development! Beyond School Hours may be once a year, but we keep the learning going all year long with our weekly webinar series.
Our webinar series features some of your favorite presenters from past and upcoming conferences, plus other special guests. We cover a wide range of topics with something for everyone. You won't want to miss this!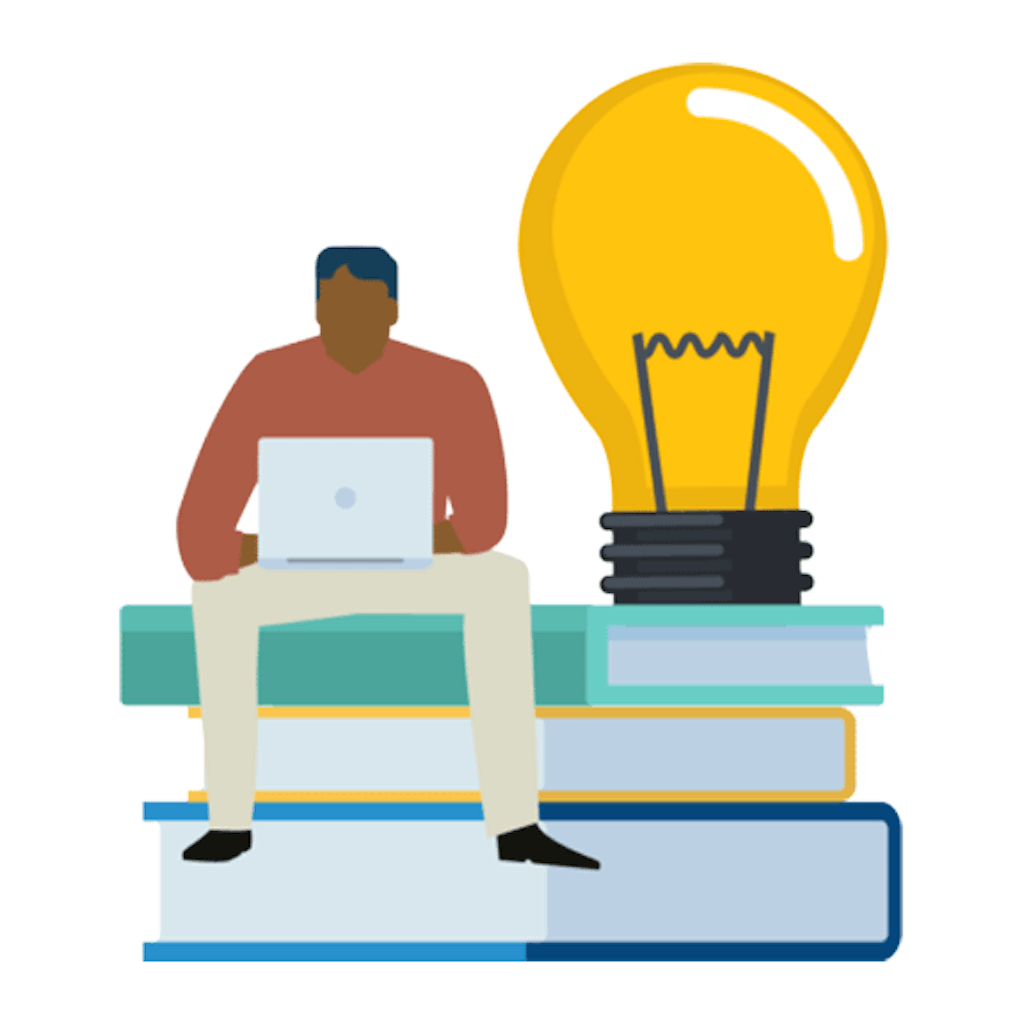 View Upcoming Webinars
You can find out what's on the horizon and register for this month's webinars by clicking the link below. We can't wait to see you there!
View Past Webinars
Missed a webinar? You can catch all of our past sessions on our YouTube page.
Join the Mailing List
Be the first to hear about our webinars! Join our mailing list to receive weekly messages about upcoming workshops.